Founded & headquartered in Little Rock, Arkansas
Gadberry Financial Group was founded over ten years ago by Jay Gadberry.  Jay worked with major financial institutions for decades prior to launching his own firm. Although Jay learned a lot during those years of service, he also learned that there was a gap to be filled in the wealth advisory sector. He wanted to build a full service investment firm that was focused completely on the benefit and success of his clients rather than on sales and commissions. He wanted to be able to focus on building long-term relationships with real people in a way that supported the Little Rock community he loved so much.
Three decades later, Jay, along with his wife Pam, has grown Gadberry Financial Group to include multiple locations – Little Rock, Northwest Arkansas, and Dallas – and a talented team. We are thrilled to be able to serve these expanding communities with the same passion and excitement for growth that helped us succeed in our beloved hometown.
We know how to create, manage, and protect wealth
We are dedicated to helping our clients navigate their financial journey with sound financial strategies and cutting-edge industry expertise. As an independent firm, our sole focus is your financial success.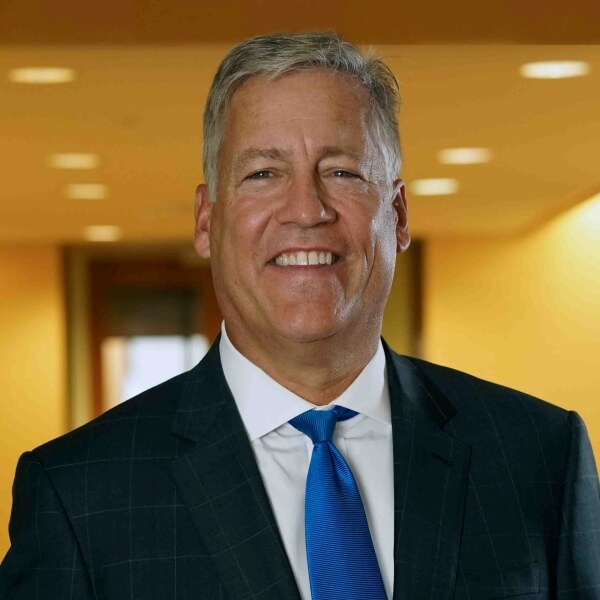 Jay B. Gadberry, CIMA®
President and CEO
Wealth Advisor – Senior Consultant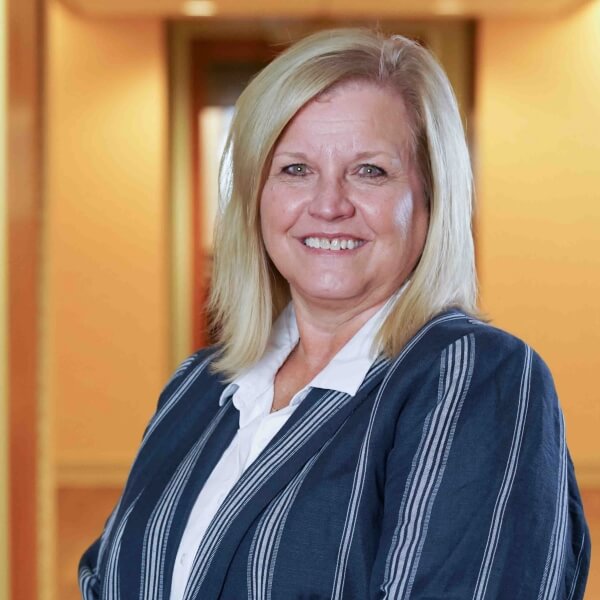 Levon James
Vice President – Chief Operating Officer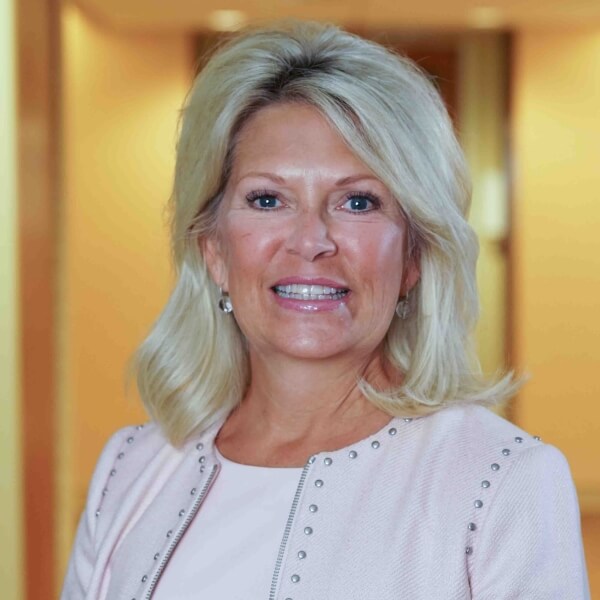 Pam Gadberry
Vice President –
CFO/CAO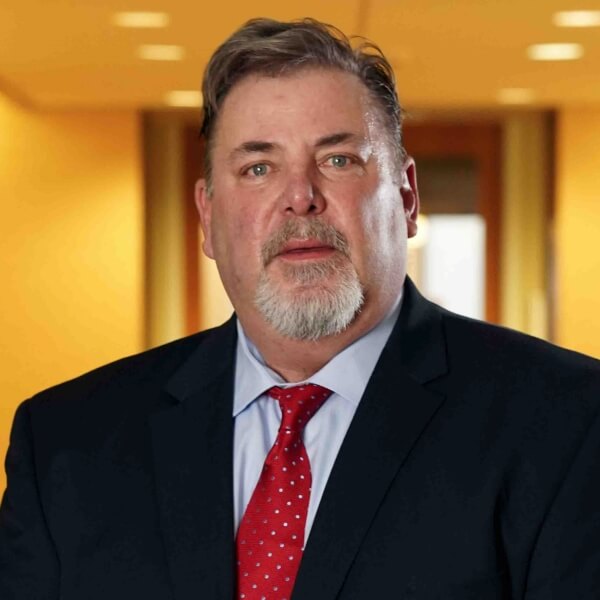 L. Dan Fry
EVP Business Development
Director of Retirement Plan Services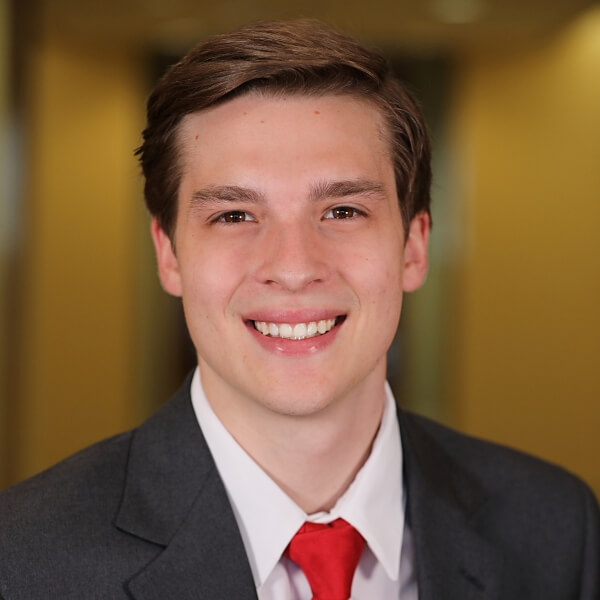 Kyle Kullander
Assistant Vice President
Company Profile
We are committed to helping the businesses and families of Arkansas accumulate, grow, and protect their wealth with mindful stewardship and in-depth financial expertise. We work closely with every client to create a custom financial plan tailored to your unique financial circumstances and preferences. Our goal is to help you plan for and achieve a brighter future for yourself and your family.
High net worth individuals and their families
Business Owner or Entrepreneurs
Corporate Executives
Corporate Retirement Plan Sponsors
Corporations
Foundation or Endowments
Family Offices
Healthcare Professionals
Education Professionals
Professionals
Guiding Principles – Core Values
Objective independent investment guidance
High standards of discretion and privacy
Strong commitment to lifelong association
Service and transparency to our clients