Gadberry in the news
From expert takes on the latest financial trends to excerpts from our community outreach partners, Gadberry Financial Group is always on the go! Check-in here for the latest news and tips!
AY Magazine honors Jay Gadberry with 2020 "Men of Distinction" feature
"What a ride." Jay looks back on 2020 with Arkansas Money & Politics
Gadberry team featured in AY Magazine's "Faces of Arkansas"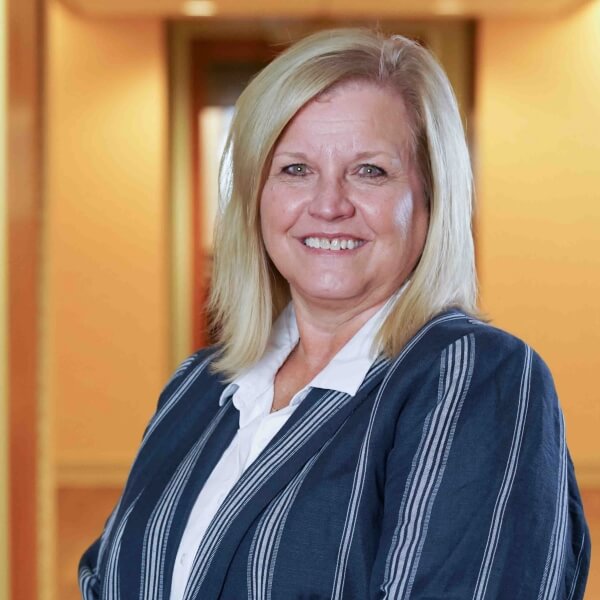 Get in touch with our team
We're always available to sit down and discuss the financial opportunities and challenges you or your business may be facing. From our initial consultation to our annual planning sessions, our team's number one priority is always to help you achieve your long-term financial goals. Let's start the conversation today!