Gadberry Financial Group – Investing in the success of our community, one client at a time.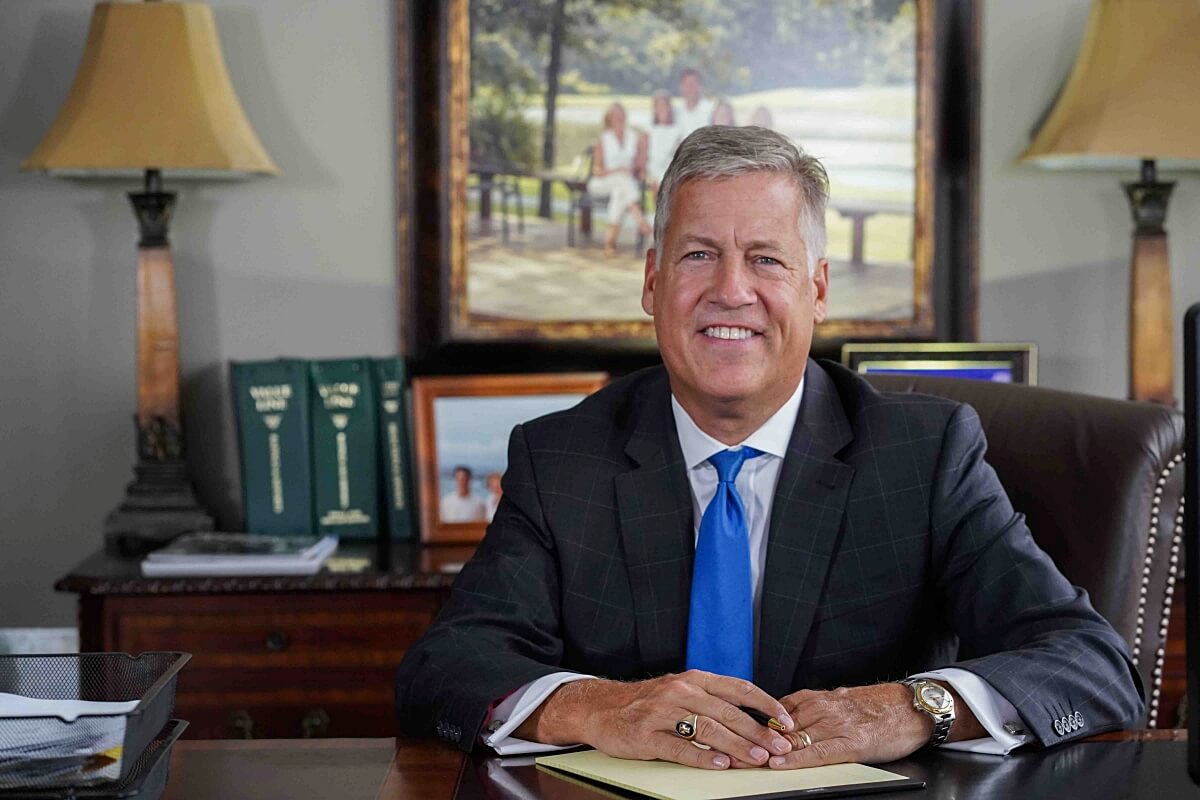 Wealth Starts Here
When the advisors at Gadberry Financial talk about building wealth, we're talking about more than individual portfolios. Our goal is to enrich and educate our entire community on the principles and practices of accumulating, building, protecting, and passing on wealth for the betterment of the next generation. Our company is built on our lifelong relationships with our clients and our community. We view ourselves as stewards and educators, here to guide you through the investment process step-by-step and help you make wise, informed financial decisions.
Gadberry Financial is an independent, family-owned business, so we have an intimate understanding of the challenges and opportunities faced by Arkansas business owners and families. As an independent branch of a national firm, we are able to offer advice and insight that is completely free of bias and the conflict of interest often found in "big banking."
Our sole focus is the success of our clients.
Our team at Gadberry Financial Group
Our team is made up of experienced and passionate financial professionals who are committed to the success and comfort of their clients. Gadberry Financial's focus is on building long-term relationships with our clients to better serve and advise them through every stage of their lives. We've helped hundreds of central Arkansas business owners, professionals, and families create, manage, and protect wealth for the benefit of future generations
Our team believes in investing in the Arkansas community and their involvement in dozens of local charities, education programs, and faith-based programs reflects that belief. We know that true wealth is about more than money – it's about how you use what you have to benefit those around you.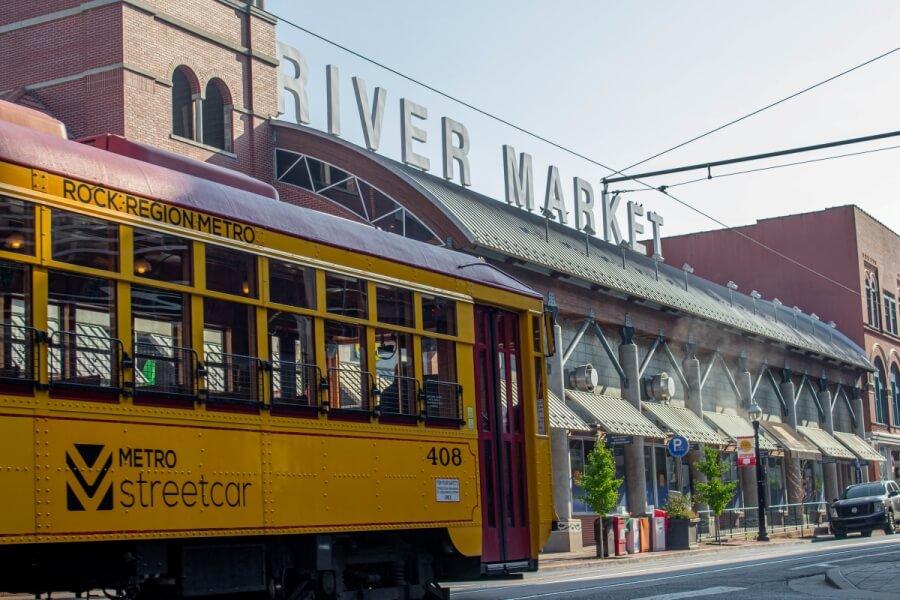 Dedicated to Little Rock
Jay Gadberry, our firm's founder and a native Arkansan, was raised to believe that what's most important is the legacy of care and impact you leave behind in your community. His mother, Charlotte Hudspeth Gadberry, spent over 40 years working in non-profit organizations and she passed her work ethic and love of her community on to her son. Now, Jay and his wife, Pam, work together to carry on the family legacy through their work.
AY Magazine honors Jay Gadberry with 2020 "Men of Distinction" feature
"What a ride." Jay looks back on 2020 with Arkansas Money & Politics
Gadberry team featured in AY Magazine's "Faces of Arkansas"
What we've been up to
If you're interested in what Gadberry Financial Group is doing in the Little Rock and Arkansas communities, check out our latest updates here! From expert advice and local news to volunteer partnerships and contributions to the local community, we're always looking for more ways to get involved!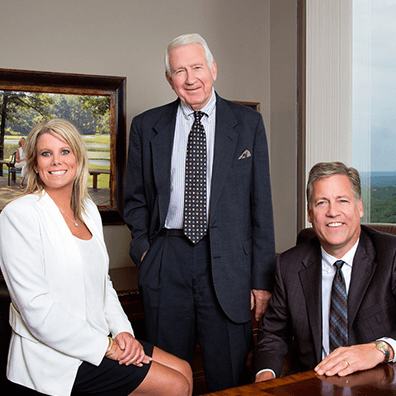 In memory of the late Dr. Lee Colwell
Dr. Lee Colwell, a giant among men, passed away on January 16, 2021. He died as he lived, quietly commanding respect and showing strength while treating everyone around him with equality, affection, honesty, kindness, and love. He is survived by cherished family and also leaves behind a host of friends, many of whom attribute their success to his example of leadership and who referred to him as the best man they ever knew.