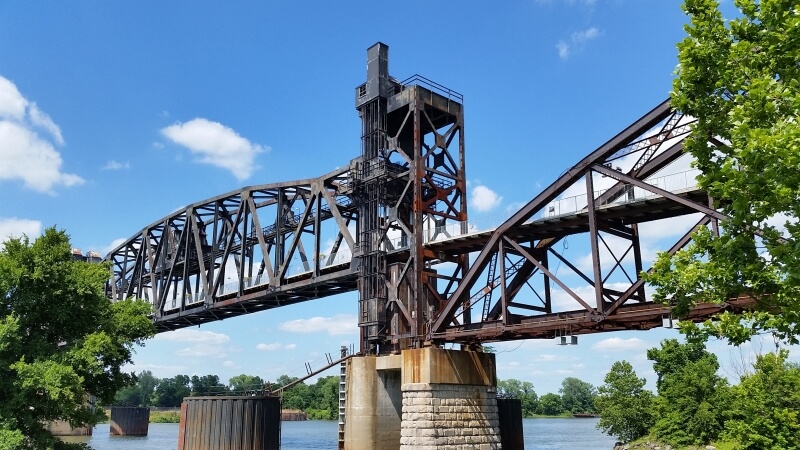 As a family-owned and operated business, Gadberry Financial Group understands and honors the importance of family. We believe that the work we do with Arkansas families helps to build a solid foundation of financial success for generations to come. Building wealth isn't just about the individual, it's about giving our future generations the resources and opportunity to build a better life for themselves and for the community around them. Let us help you invest in your family's future.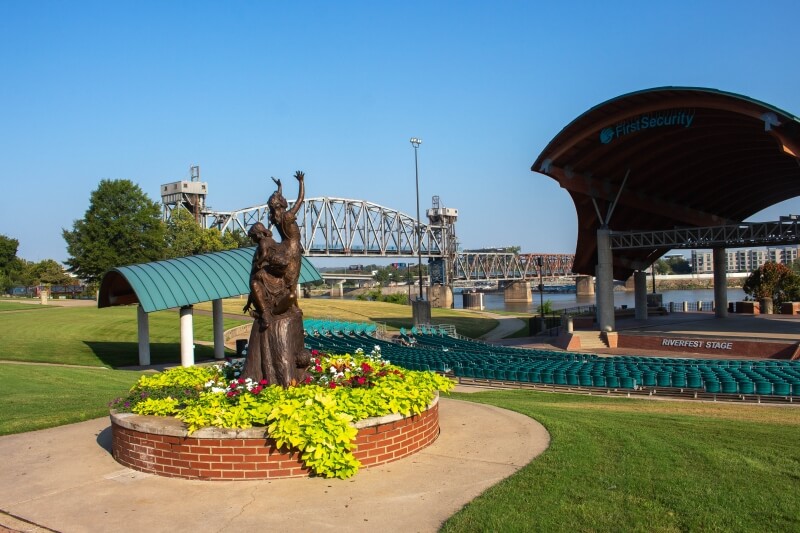 Faith is a foundational element of the Gadberry Financial Group and our entire family is deeply involved with their local church families. We believe that our faith calls us to be good stewards of the time, relationships, community, and resources with which we have been blessed. We work with businesses and individuals from all walks of life, but we hold our own actions and words to the standard of our beliefs. Honesty, integrity, compassion, and generosity are the cornerstones of our business.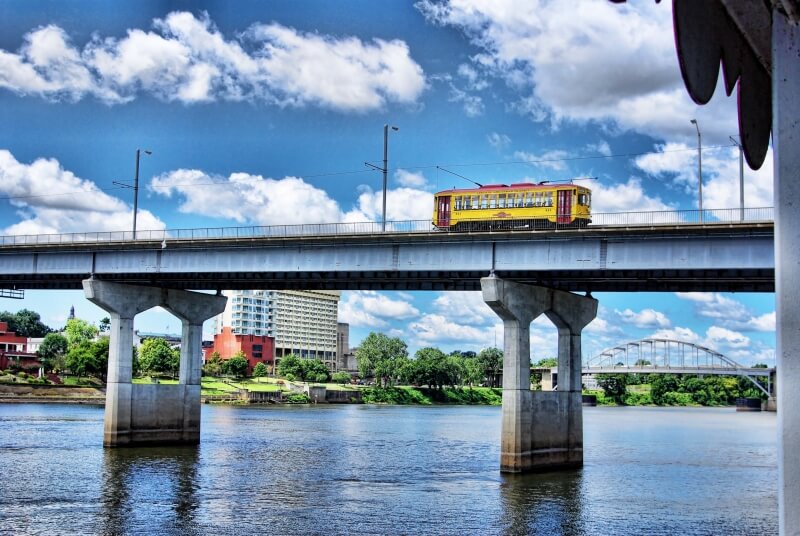 As lifelong members of the Little Rock community, both Pam and Jay Gadberry are deeply invested in the success and growth of their friends and neighbors. We believe that giving is a muscle, and we strive to keep our company strong. Many of the organizations and causes that Gadberry Financial Group supports are brought to our attention as the result of lifelong relationships within our community. We are passionate about nurturing those relationships and about developing new ones with causes that resonate with our company culture.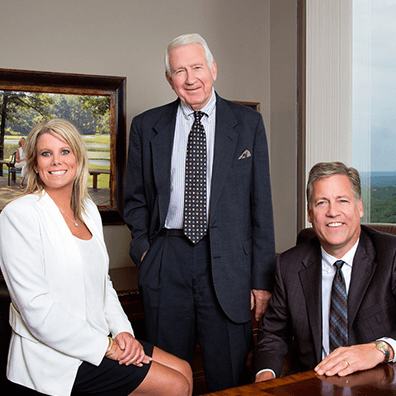 The legacy of the late Dr. Lee Colwell
In Honor of the late Dr. Lee Colwell, the former Assistant Director of the FBI, friend, and mentor, Jay remains involved in many organizations that he and Lee enjoyed together.