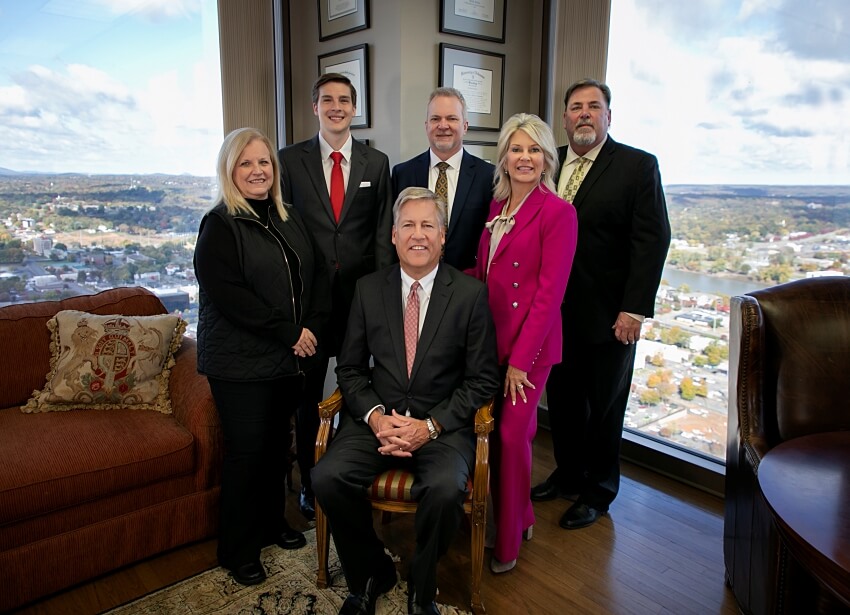 What we bring to the table
Our team brings decades of combined financial and wealth advisory experience to the table. But what really sets us apart is our dedication to the financial success of our clients and our community. We believe that when you help the individuals and businesses in your community grow and succeed, you're strengthening the community itself. We are here to help you create, manage, and protect your wealth for the benefit of future generations.
Creating Wealth
Creating true wealth requires creating a financial plan that minimizes your risk and tax liability while maximizing your return on investment. We focus on creating a detailed financial plan that seeks to find money and put it to work in your portfolio.
Managing Wealth
Good wealth management should always keep your long-term financial goals in mind and align with your risk preferences. As your wealth advisors, we help you create a living strategy that evolves with your financial situation.
Protecting Wealth
A good wealth advisor does everything in their power to reduce your tax liability and financial risk to preserve your wealth for your inheritors. We can help you create succession plans, draft living trusts, create an endowment, structure multi-generational legacy planning, and more.
Services tailored to your needs
We understand that every financial situation is unique. And that means that a one-size-fits-all financial plan isn't going to cut it. At Gadberry Financial Group, we use our extensive training and years of experience to tailor our services to your exact needs. We work to develop long-term relationships with our clients to offer them the best possible financial advice and services for their circumstances and goals.
Business Owners and Entrepreneurs
Corporate Retirement Plans
Foundations and Endowments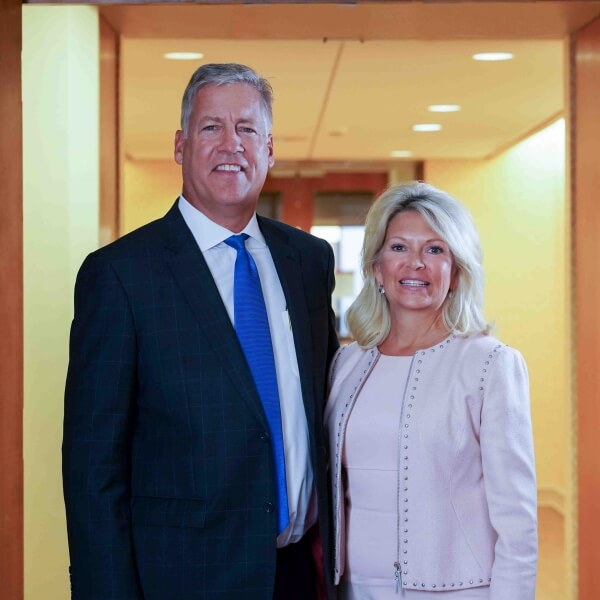 Get started with Gadberry Financial Group
Are you ready to start building your portfolio and protecting your investments? Contact Gadberry Financial Group to schedule a free consultation with one of our knowledgeable, professional wealth advisors. We can't wait to meet you!