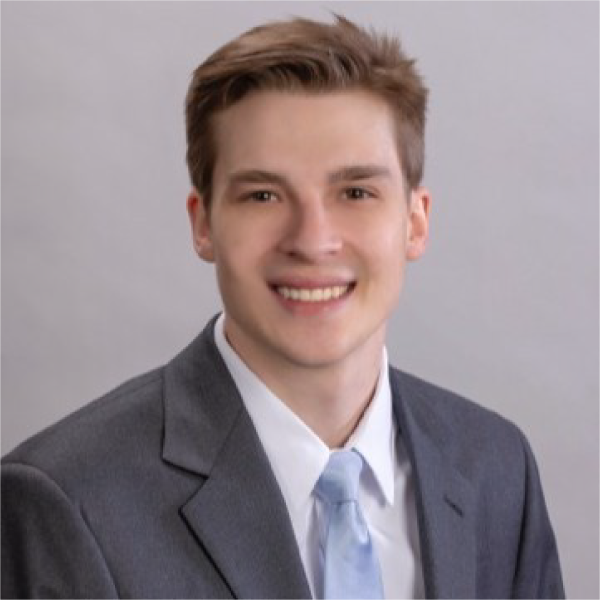 Kyle Kullander
Business Development Associate
I am a Little Rock native. In 2020, I graduated Magna Cum Laude from the University of Arkansas's Walton Honors College with a degree in Finance and a concentration in Portfolio Management and Investments. Amidst the COVID-19 pandemic, I attended an MS in Finance program at the University of Arkansas where I finished with a 4.0 GPA and was honored as the outstanding student of my graduating class. In July, I started my career as a Business Development Associate for Gadberry Financial Group.
Gadberry Financial is an independent branch of a national firm, which means when you work with us, you get the personalized attention of a boutique firm as well as the resources of a national brand. It's the best of both worlds!