Services for


Healthcare Professionals
Dr. Saoud, 37, attended a quarterly "roundtable" webinar hosted by Gadberry Financial Group…
Hearing the economic and financial market discussion motivated her to examine the state of her "personal economy". She realizes how busy she is in her profession, but also understands the amazing possibilities before her for building wealth for her family but is also aware of the many risks that the medical profession faces. She quickly came to understand that she should not navigate this path without professional guidance.
As a healthcare professional, you will need personal and professional financial guidance as you build and grow your career. You have worked hard to care for others, as have we. We understand your unique needs to protect against liabilities and other risks, preserve your assets from excessive taxes, mitigate the effects of healthcare cutbacks, manage education debt and, finally, pursue financial independence. You also have other savings priorities to consider; a home, a family, a plan for retirement all while facing healthcare reform, rising malpractice litigation, the rising cost of protection, and reduced insurance payouts. We understand the unique financial issues you face and why it is more important than ever to make smart financial decisions now to prepare for the future.
We help by creating a wealth management plan designed to address every important aspect of your practice and personal life. By collaborating with your tax and legal advisors, we can build asset-protection vehicles, secure umbrella insurance coverage, and help you find solutions for dealing with managed care reimbursement cutbacks and rising practice expenses.
You can rely on us to provide customized guidance to manage and protect your hard-earned wealth.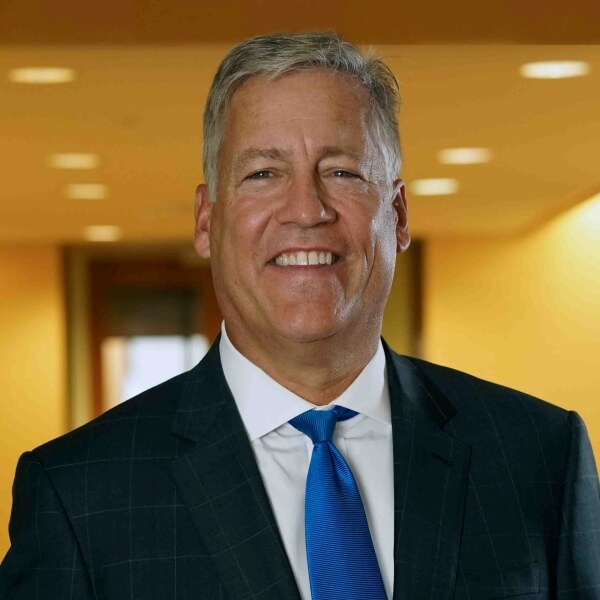 Building & protecting wealth for Healthcare Professionals
As a healthcare professional, you face a unique set of financial challenges and personal risk that can directly impact your financial future. Let us help you minimize that risk while helping you manage and grow your personal wealth to secure your family's future prosperity.
Services include:
Risk Management and Insurance
Cash Flow Analysis
Debt Management Strategies
Investment Advice and Education
Tax Planning
Practice Management and Business
Planning
Accelerated Retirement Planning
Estate, Legacy and Charitable Planning