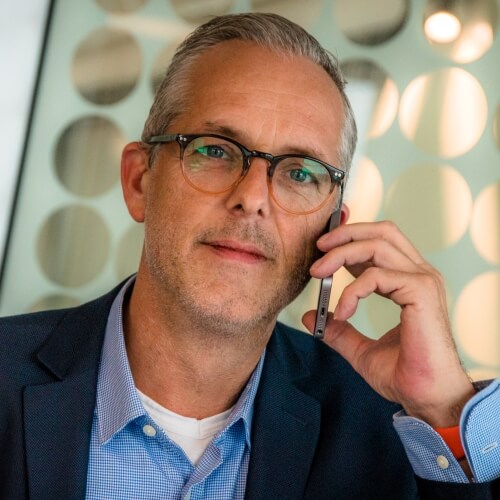 Services for


Business Owners and Entrepreneurs
Bill has spent the last 25 years building a very successful business that now includes his daughter…
When Bill and Jay met over lunch the conversation drifted to the future of his business. Like many business owners, he has spent a lifetime building his business with little continuity or succession. As a business owner, he has grown comfortable with the risks of ownership, but he wanted to put more protection in place on behalf his daughter.
Gadberry Financial Group is itself, an independent, family-owned business so Jay is very familiar with the circumstances that other business owners face and with his team they were able to plan and implement a comprehensive strategy that met the personal needs of Bill, while also addressing the business continuity concerns and protections for his daughter.
James is a 30-year-old software engineer that has recently developed an app that is gaining attention in the marketplace and he has received a sizeable offer…
He is a self-admitted geek that never really paid attention in his economic and finance classes and has turned to Gadberry Financial Group for advice and guidance. We can connect him with our firm's analysts and investment bankers to review all the options that are available to him via the capital markets and private placement alternatives
Business owners and entrepreneurs are successful because of a laser focus on what they do best. Gadberry Financial Group enjoys partnering with business owners and entrepreneurs by providing the strategic planning, and oversight that is often left undone at the end of a busy day. As an independent branch of a national firm, we have many resources and solutions for business owners and their families. Our independence allows us to act conflict of interest free solely for the benefit of our clients.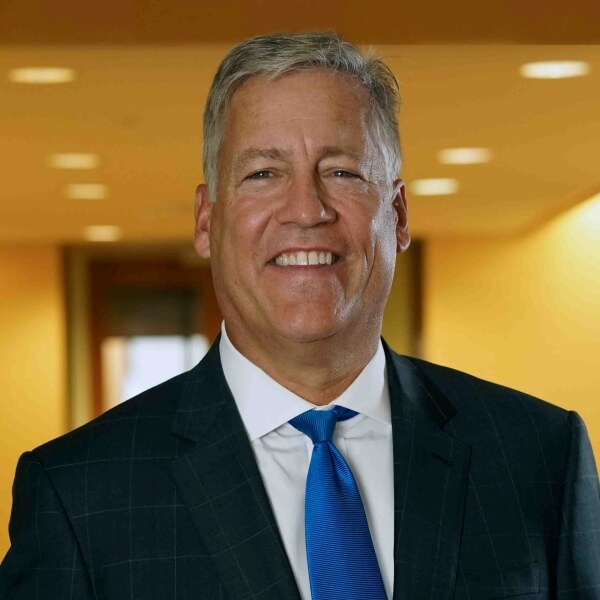 Get started with Gadberry Financial Group
We have helped hundreds of entrepreneurs and business owners across Arkansas set and achieve their financial goals. From inception to succession, we can help you deal with the financial implications of every iteration of your business.
Services include:
Business Valuations, Business Continuity and Succession Planning
Retirement Plans for you and your employees
Personalized Wealth & Investment
Management for Business Owners and Their Families
Business, Personal and Financial Risk Management
Philanthropic and Charitable Giving
Investment Banking