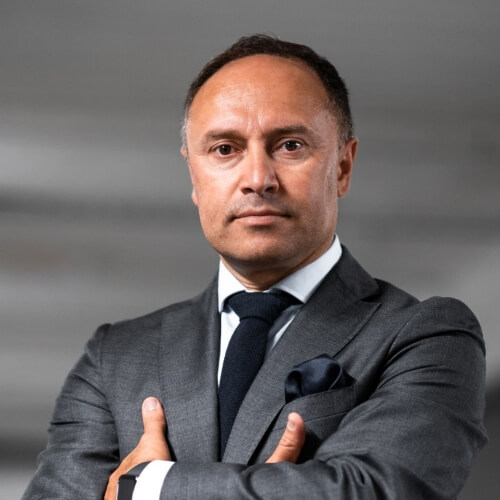 Services for


Corporate Executives
Ron, 58, was recently promoted to CEO of a local, but nationally recognized firm. Ron knew early on that as an executive, you are devoting time and energy between the office and home, pulled in hundreds of directions as you make your climb to the top…
He also learned early on by partnering with Gadberry Financial Group that delegating the tasks of investment management and financial planning, he could give the attention that his job demands and that his family deserves. With a comprehensive strategy, a robust communication plan and armed with a Personal Financial Website provided by Gadberry Financial Group, he now has a dashboard that keeps him up-to-date on his family's Personal Economy and never has to worry about keeping in touch because of the communication plan put in place years before.
As an executive Ron is also aware of the fiduciary and stewardship role that he plays with the corporations he represents but also the human capital in his charge. Years before as the CFO, he had requested that Gadberry Financial Group help his retirement plan committee review the corporate retirement plan to ensure they had the most benefit sensitive, low cost plan for his staff and employees, fulfilling his fiduciary role as a plan sponsor.
Gadberry Financial Group enjoys sharing in the success of their executive clients and their families also knowing how many lives they impact over their careers.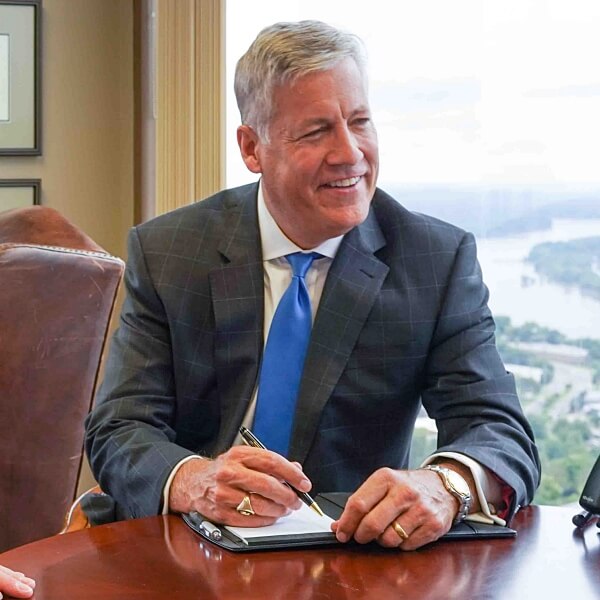 Services designed for executives like you
We can help ensure that you are in compliance and on track to achieve all of your financial goals for yourself and your company. Reduce your personal risk and tax liability while maximizing your returns and your profit margins. Just ask us how.
Services include:
Executive Stock Transactions
Executive Compensation Plans
Cashless Stock Option Exercises
Rule 144 Executions
10b5-1 Sales Plans
Hedging and Monetization for Concentrated Equity Positions
Philanthropic and Charitable Giving Plans