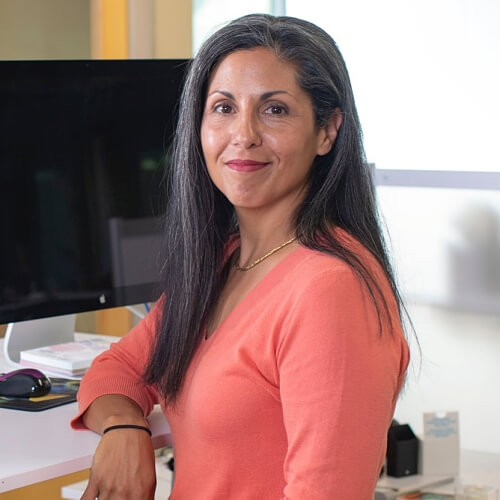 Services for


Corporate Retirement Plans
Connie is the Chief Human Resource Officer and is the named plan sponsor of her company's 401(k) plan…
As a part of our plan review process we made her aware of the elements of effective retirement plan governance. This is critical to help her avoid potential fiduciary breaches. As a plan sponsor, she had been putting this review off for several years, but Gadberry Financial Group has the experience and was able to guide her painlessly, through every step. We helped her distinguish among seemingly endless investment options, stay current with regulations and fiduciary responsibilities and created a plan to provide advice and education to all plan participants. The plan provider and investment line-up chosen, offered significant savings on plan administration and reduced investment expenses for all plan participants
We have partnered with institutions of all sizes and industries and understand how important it is to maximize plan benefits while managing corporate resources. We design and implement plans that serve both the needs of your business and those of your constituents.
Your responsibilities are substantial, and without additional support, your duties as a plan sponsor can easily absorb precious time, or worse, be overlooked. We aim to serve as a seamless extension of your office, providing the support necessary to allow your leaders to focus on growing and advancing your business. Through every phase, we work closely with you to help ensure your retirement plan remains aligned with your preferences as an institution, always in alignment with your corporate mission.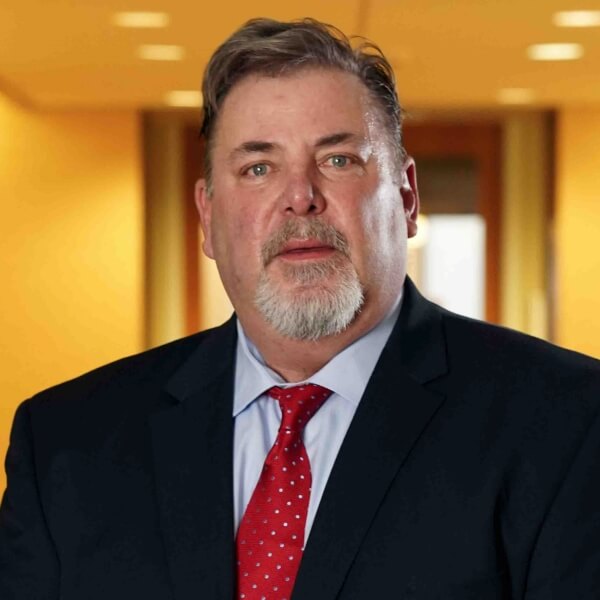 Gadberry Financial Group's services for Corporate Retirement Plans
We can help you create a retirement benefits package for your company that takes care of your employees and maximizes your budget. No matter the size or structure of your business, we can help you build a financially sound, fiscally responsible retirement plan that meets the needs of both employer and employee.
Services include:
Effective Plan Governance
Plan Fiduciary Review
Comprehensive Plan Design for all Organizations
Owner Only/One-Person 401(k) Plans
Profit-Sharing Plans
Age-Weighted/Comparability Profit-Sharing Plans
Defined Benefit and Cash Balance Pensions