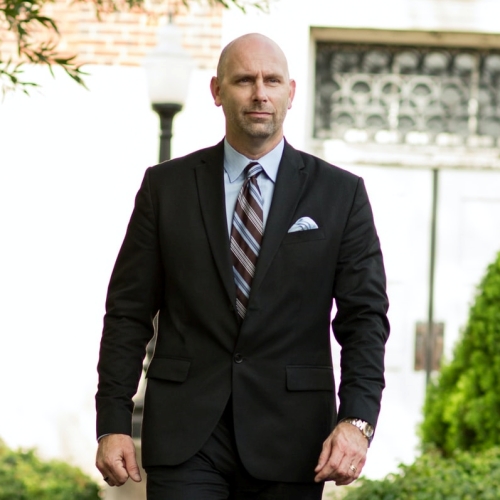 Tom is the CEO of a growing, local corporation. Tom began to wonder if he was getting the maximum return on the corporate assets that he was tasked with overseeing…
Managing the assets and resources of a corporation creates significant fiduciary responsibilities. As fiduciaries ourselves, Gadberry Financial Group understands the needs and complexities of institutions and have the broad capabilities and experience required to implement effective financial strategies and investment management policy.
We are committed to creating a custom investment strategy aligned with your corporate goals and will execute a disciplined approach that allows you to focus on meeting your corporate mission. Our process identifies investment opportunities designed to align with your organizational mission and objectives. We will continue to manage, monitor, and rebalance the portfolios to continue to meet the corporate mission and financial goals.
We are here to be your trusted partner and to alleviate and streamline your managerial responsibilities, so you can focus on the things that matter most to you and your business.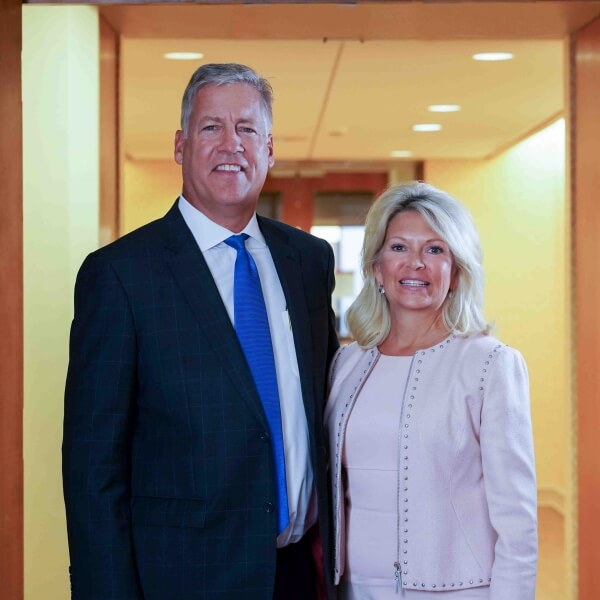 A tailored package of services designed for corporations
Are you actively pursuing financial excellence for your company? The advisors at Gadberry Financial Group can help you become an even better steward of your company's assets and ensure that you are always in compliance with federal, state, and industry regulations.
Services include:
Objective portfolio construction and investment management
Knowledgeable, on-going regulatory guidance
Development of defined contribution and defined benefit plans
Comprehensive insight to help you manage your fiduciary duties