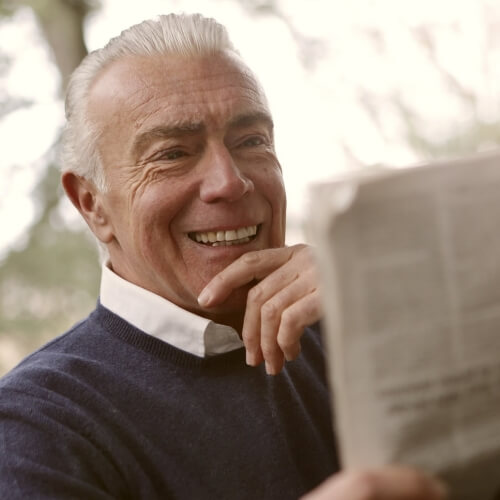 Services for


Family Offices
The Allen family has been blessed with a great deal of success and many family members across three generations have contributed to this success…
Keeping up with all aspects of the family's holdings is becoming increasingly difficult and time consuming. In addition, the complexities of the multi-generational conversations that are critical to continued success have become less productive. Todd, the son of the family's patriarch, has approached Gadberry Financial Group to discuss the formation of a family office and guidance for the multi-generational discussions that are critical in the months and years ahead.
Intergenerational wealth management and proper family governance require a sophisticated and disciplined approach designed to help achieve your goals and aspirations. Through all market conditions, we apply these principles to assist wealthy individuals, families, and foundations with the management of substantial and often complex investment portfolios. To secure your family's financial future, we help simplify challenging issues and coordinate with professionals to provide additional services, including oversight, reporting requirements, investment due diligence, and risk assessment, providing select families with a comprehensive range of custom services.
We provide financial concierge services that include managing financial affairs across multiple platforms and professionals, carefully designing and integrating investment strategies, connecting you with opportunities and specialists, always with confidentiality and privacy.
While managing and preserving wealth, we strive to promote family unity. We accomplish this through financial education offerings, sound family governance principles, and a transparent, multi-generational communication style.
With our experience and support, we strive to give you the confidence that comes with a holistic approach to your family's financial affairs that is in alignment with your family's values, mission, and objectives.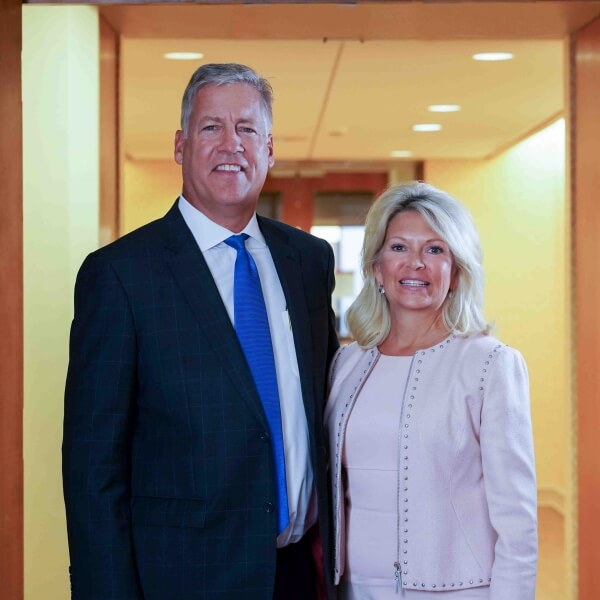 Services designed for intergenerational family ventures
As a family-owned and operated business, Gadberry Financial Group intimately understands the challenges and opportunities presented by a multi-generational family office. From legacy planning and trust services to risk management, we can help you consolidate, manage, and preserve your family's wealth for the betterment of future generations.
Services include:
Family Governance
Legacy Planning
Wealth Transfer
Trust Services
Wealth & Investment Management
Risk Management