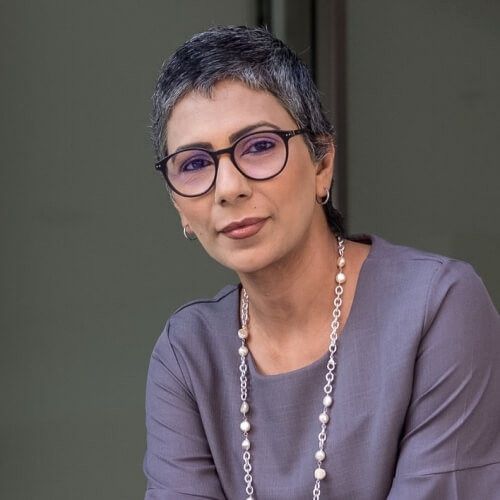 Services for


Professionals
Mary just celebrated her 15th anniversary as an attorney for a prominent firm. On her anniversary she was also asked to become a partner…
Professionals become successful by putting the needs of their clients ahead of their own. As such, she and her husband became keenly aware that to best serve her clients, her colleagues, her partners and still make family a priority, they would need to delegate the oversight of their family's growing wealth to a trusted financial professional.
She and her husband, Mike, came to Gadberry Financial Group looking for advice and guidance, but also concerned about the impact that recent market and economic events had on their investment portfolios. After a thorough discovery process, the examination and analysis of all their assets, they worked with Jay and his team to establish goals and objectives, risk and return parameters and trusted Gadberry Financial Group to implement and monitor the plan.
At Gadberry Financial Group, we believe the client experience and communication process is fundamental to a successful relationship. It was determined that three quarterly virtual reviews and one office visit would meet their expectations for communication. But also, as a part of our client experience, everyone is encouraged to have a complimentary Personal Financial Website provided to them. This allows them to access a portal giving them a holistic view of their Personal Economy from anywhere in the world, 24/7.
Note: This approach to the communication process and client experience has proved to be invaluable during the turmoil caused by COVID 19 and we at Gadberry Financial Group, though committed to face-to-face relationship building, we also will continue to embrace and even enhance our digital and virtual offerings.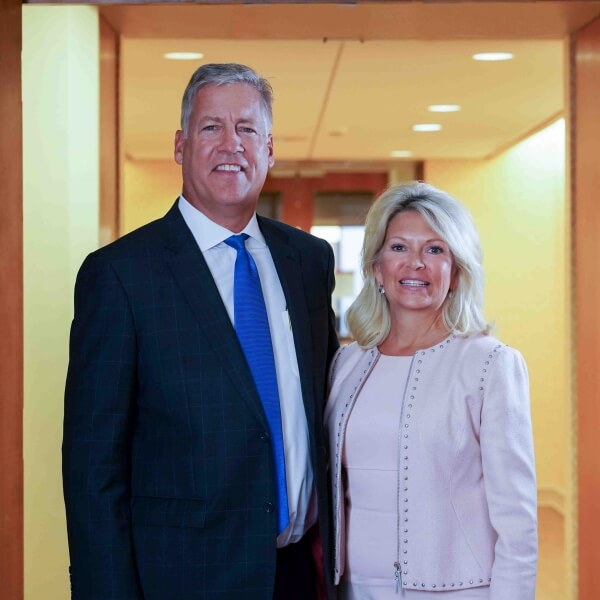 Services designed for leaders like you
You're the best at your job – and we're the best at ours. Let the financial professionals at Gadberry Financial Group take one more thing off your plate so you can stop worrying about your family's future and focus more on what you do best!
Services include:
Holistic Financial Advice
Professional Wealth Management
Family and Personal Protection Strategies
Enhanced Retirement Planning
Personal Financial Websites
Lifelong Income Strategies
Multi-Generational Legacy Planning